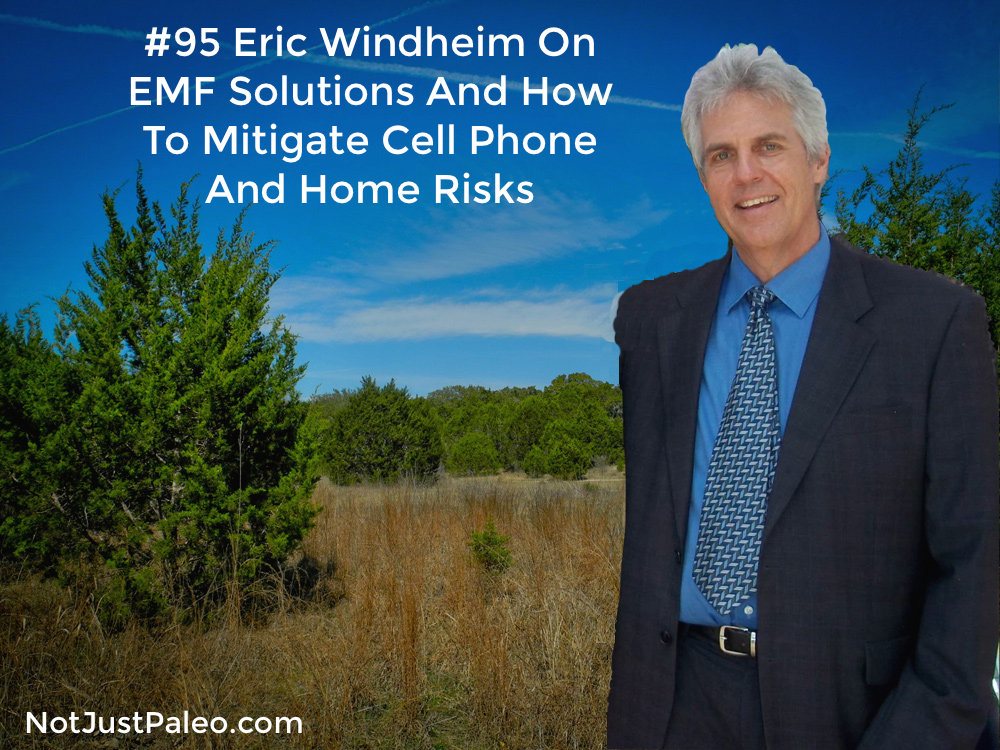 Today's Guest
Eric Windheim is the owner of Windheim Environmental Solutions, a California high technology and environmental health and wellness company since 1991. Windheim Environmental Solutions is located in the Sacramento area with clients worldwide. They provide assessment, measurement, testing, abatement and remediation of dangerous and unhealthy magnetic fields, electric fields, microwave radiation and "dirty" electricity.
The show
Click here to listen to the show on iTunes where you can listen, download and subscribe to the show.
Click here to listen to the show on Stitcher streaming radio where you can listen and subscribe to the show.
Today we discuss
How do you detect EMF in the home?
How do you begin to solve your EMF issues?
What are the implications for excessive cell phone use?
Why did Lebron James get a salivary gland tumor?
Health care system loves cell phones?
Mysterious illness' and how to fix it
Leave a review for the show
Submit your question for the show here.
If you would take two minutes when you get to iTunes or Stitcher to subscribe to the podcast, write a star and written review for the show. This helps other people find this information. Thank you!