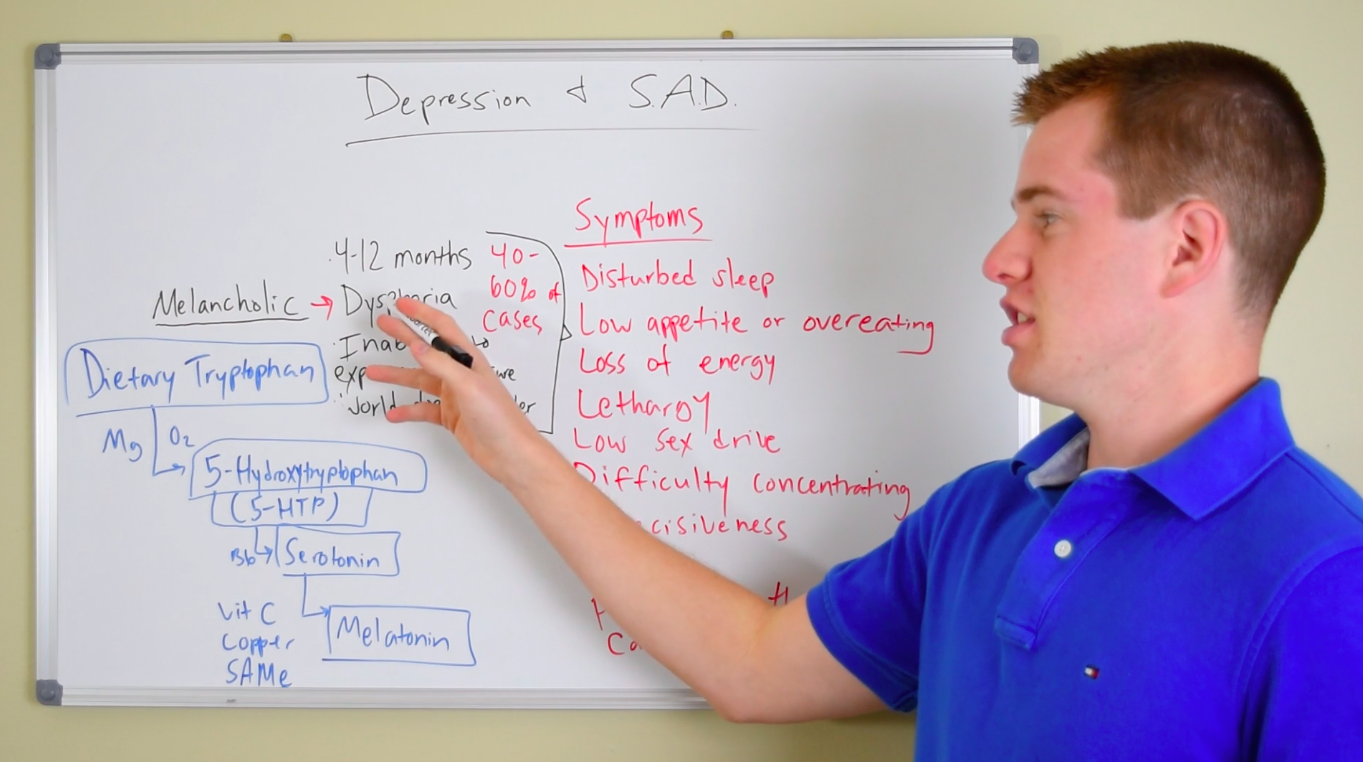 [ytp_video source="Y0O34sAwYn8"] Depression is what led me to begin my exploration into natural medicine. After the conventional doctors only had drugs to prescribe, which are ridden with side effects and poison your body, I decided to take my situation into my own hands. After training in Functional Medicine and Nutritional Therapy, I was able to completely reverse my symptoms of depression and now help clients all over the world recover from this potentially debilitating issue.
You can play just the audio version clicking the small play button or you can watch the video. Be sure to subscribe to the YouTube channel for instant updates on more health content.
Click here to listen to the show on Stitcher streaming radio where you can listen and subscribe to the show.
Today we discuss
The causes of depression
Why it's the #1 leading cause of disability
What you can do to support a healthy mind
Natural remedies for depression
Leave a review for the show
Submit your question for the show here.
If you would take two minutes when you get to iTunes or Stitcher to subscribe to the podcast, write a star and written review for the show. This helps other people find this information. Thank you!